Organic Extra Virgin Olive Oil - Things that You Need to Know
Published on February 21 2021
Organic extra virgin olive oil is one of the healthiest fats on earth. In the Mediterranean diet, this oil has been widely used as a condiment, a natural preserve and a cosmetic . Many studies have shown that antioxidant properties and fatty acids in extra virgin olive oil can offer a good number of benefits. If you opt for organic, those benefits will double.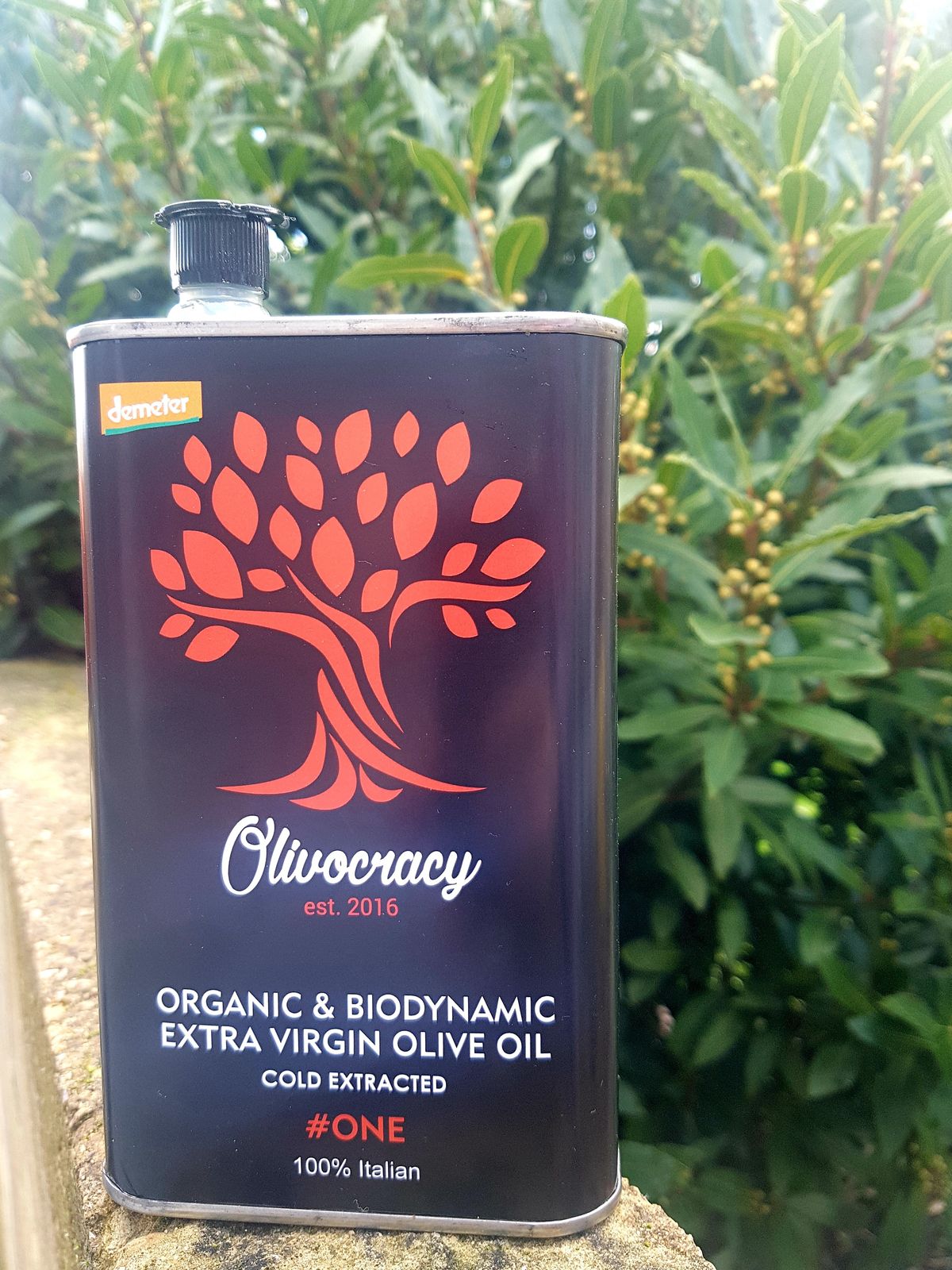 Why is organic extra virgin olive oil even more beneficial to use?
Organic extra virgin olive oil is highly nutritious and the use of harmful chemicals in the production process is dramatically reduced.
Good quality extra virgin olive oil contains a good amount of vitamin E, K and a lot of beneficial antioxidants and fatty acids. Antioxidants, called polyphenols, help keep your skin young and glowing but even better, they contribute in keeping your arteries unclogged and lowering your blood pressure unlike many other fats. Monounsaturated fatty acids contained in olive oil help lower your "bad" LDL cholesterol levels. Extra virgin olive oil is also rich in oleic acid and oleocanthal, substances that fight inflammation. These properties of the green gold help reduce the risk of heart disease which is the most common cause of death in the world.
Some other health benefits of this oil are being reviewed in several studies. It may actually contribute in:
• Fighting some types of cancer.
• Protecting against Alzheimer's disease.
• Lowering the risk of Diabetes.
• Maintaining the right body weight.
• Improving your digestion system.
Over the last decades, the use of chemicals in mass food production is the new normal. However, if you want "your food to be your medicine and your medicine be your food", you might want to opt for organic and biodynamic food. Not only are these types of regenerative farming more sustainable for the environment but you will also reduce drastically the risk of pesticides contamination in your plate.
Where to find quality organic extra virgin olive oil?
If you want to buy organic extra virgin olive oil, select a trusted shop where team is willing to guide you in your purchasing process. At Olivocracy we stock organic & Biodynamic Extra Virgin olive oils, single estate and single origin. For any question or to get detailed information related to our products, you can contact us any time via email, social media or phone.